Regular price
Sale price
$3,551.64
Unit price
per
Sold out
The horseshoe has long been a symbol of luck and protection, steeped in centuries of magic and story. Our versatile Horseclips, an extension of the Traveller's Tale collection, celebrate the romance, myth and legend of this equestrian tool. 
Wear your Horseclip as a hoop earring, tattoo-inspired and timeless. Or use it as a link, connecting your extra heavy True Loves Knot chain into a necklace or bracelet. Add charms to your Horseclip for a personal, modern take on a vintage style.
Each Horseclip is studded with seven star-set diamonds, a nod to the age-old Irish proverb that seven iron nails wards off evil spirits. Our Horseclips face skyward, attached to our heavy chains, collecting luck and fortune as you travel through life's magical twists & turns. 
Our Horseclip Necklace includes both chain & link. 
A teaching of… Luck
Musing: 'Fortune favours the bold' Latin Proverb
Regular price
Sale price
$3,551.64
Unit price
per
Sold out
DETAILS

Handcrafted in 18ct yellow gold
Brilliant Cut G/VS Diamonds
Frosted finish
Round Belcher Chain

Medium Clip:
Width - 13.70mm / Height - 16.60mm
Large Clip:
Width - 17.3mmm / Height -20.80mm
Small Clip:
Width - 10mm / Height 13mm
DELIVERY

Cece jewellery is handmade from start to finish. We want to make sure each piece gets the time and attention it deserves, so please allow 10-12 weeks for all enamelled pieces and 4-6 weeks for all other jewellery.

 

Each enamelled piece is hand-painted, so every one differs slightly in its own unique way. Your ring, pendant, or charm is individual to you.

 

All packages are sent free of charge by either Royal Mail Special Delivery or DHL Express, tracked and signed for.

For any questions, please email emails@cecejewellery.com
SIZE GUIDE

If you are unsure of your ring size or need help converting from a UK to an international size, then our jewellery team will be more than happy
to help.


emails@cecejewellery.com
View full details
SPIRIT
DIRECTION
GROUNDED
THE LUCKY
HORSECLIPS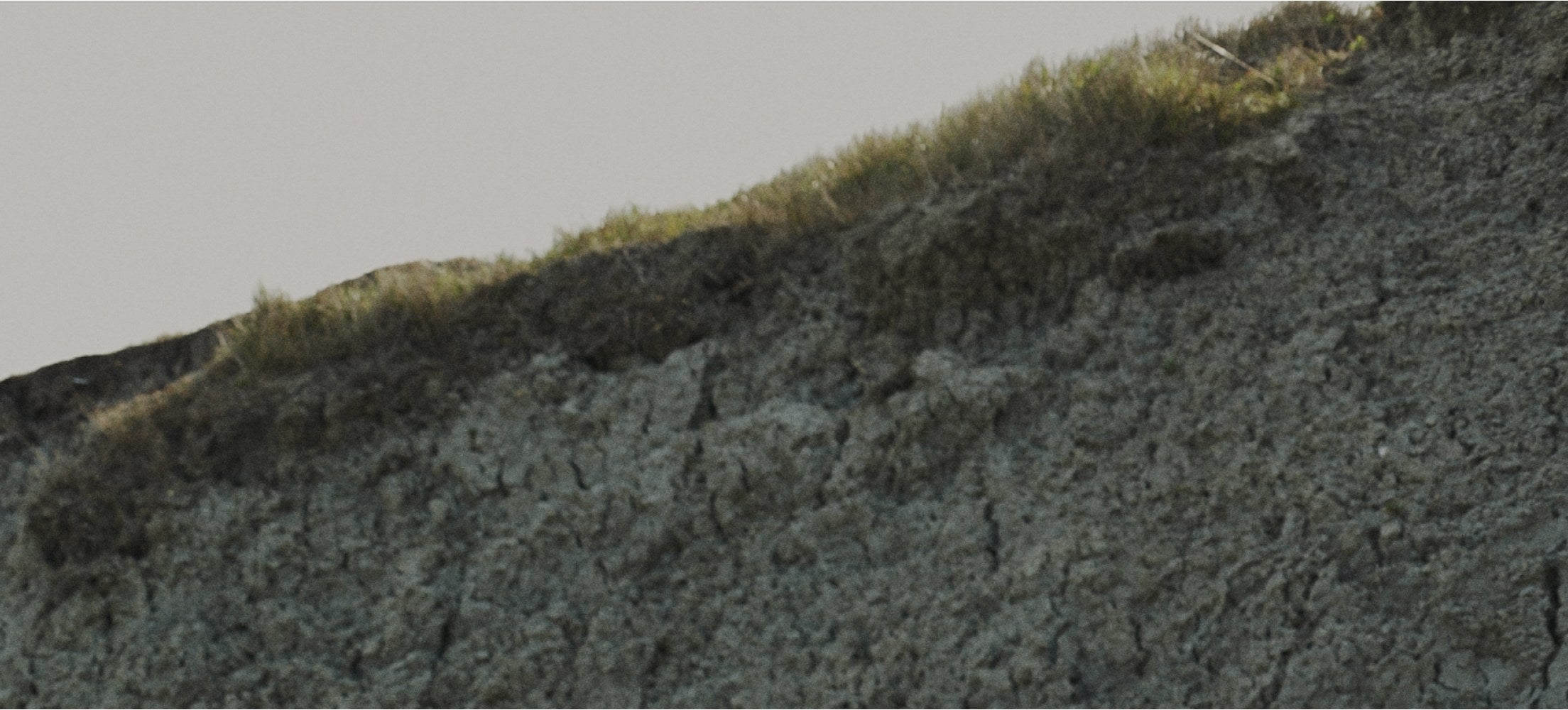 'Fortune favours the bold'
The Land collection celebrates the guiding qualities that shape our lives. A reminder to move boldly forward with passion and fearlessness, each spirited Land piece celebrates values to live by. Harness the power and promise of the Land talismans.
Expertly Crafted

Each ring starts its journey in Cece's London workshop, made by hand and forged from beautifully deep and rich recycled 18ct yellow gold. The ring is then passed on to one of London's most renowned enamelers where every design is hand engraved and then hand painted using fire and crushed glass to create each design perfectly. Finally, the ring is embellished with pearls and star set diamonds to complete each miniature scene. This meticulous and precious process means every ring is individual to the wearer, a mystical heirloom to last generations.

Did you know you can make a bespoke piece too?