SPIRIT
DIRECTION
GROUNDED
THE DIAMOND
HORSESHOE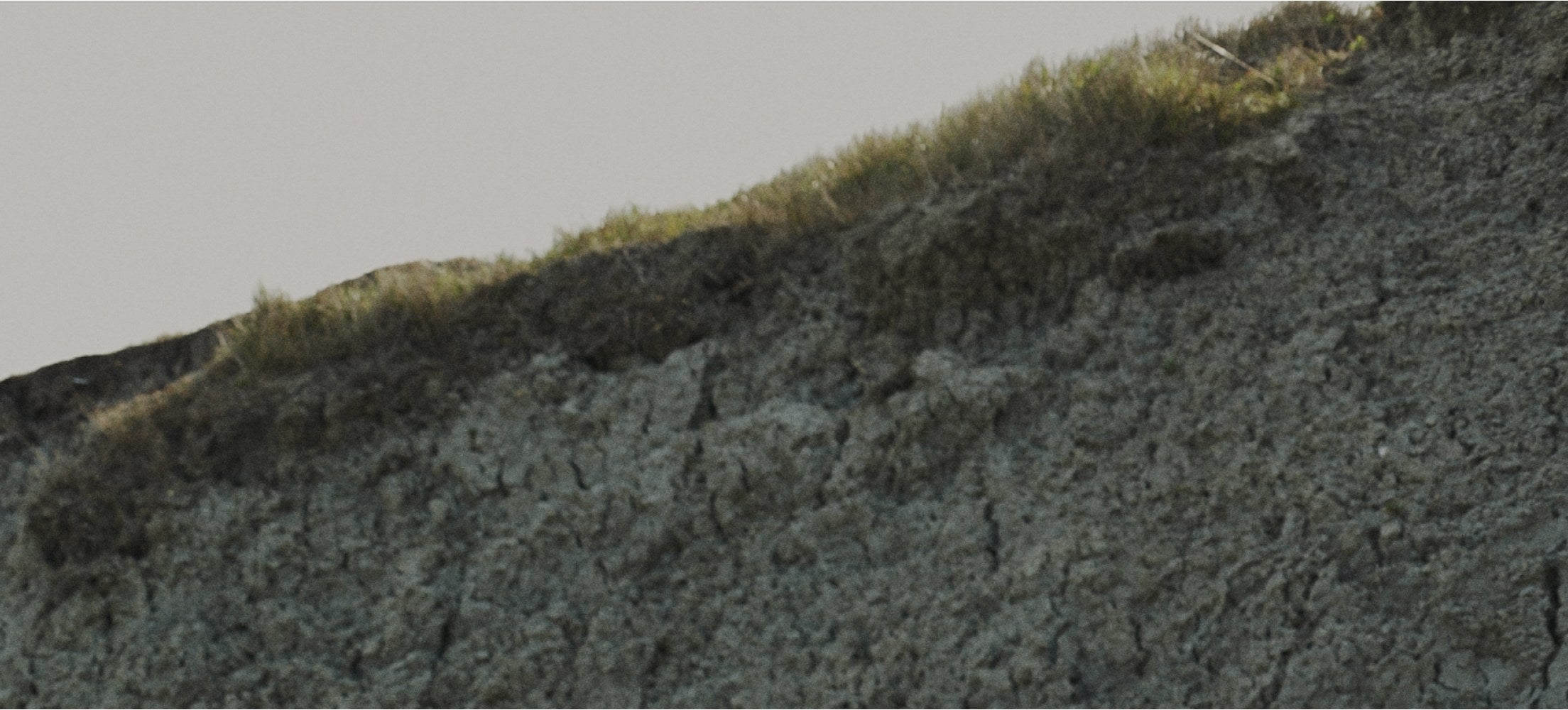 'Luck is believing you're lucky'
The Land collection celebrates the guiding qualities that shape our lives. A reminder to move boldly forward with passion and fearlessness, each spirited Land piece celebrates values to live by. Harness the power and promise of the Land talismans.
Expertly Crafted

Each ring starts its journey in Cece's London workshop, made by hand and forged from beautifully deep and rich recycled 18ct yellow gold. The ring is then passed on to one of London's most renowned enamelers where every design is hand engraved and then hand painted using fire and crushed glass to create each design perfectly. Finally, the ring is embellished with pearls and star set diamonds to complete each miniature scene. This meticulous and precious process means every ring is individual to the wearer, a mystical heirloom to last generations.

Did you know you can make a bespoke piece too?